What makes a Subaru such a quality vehicle?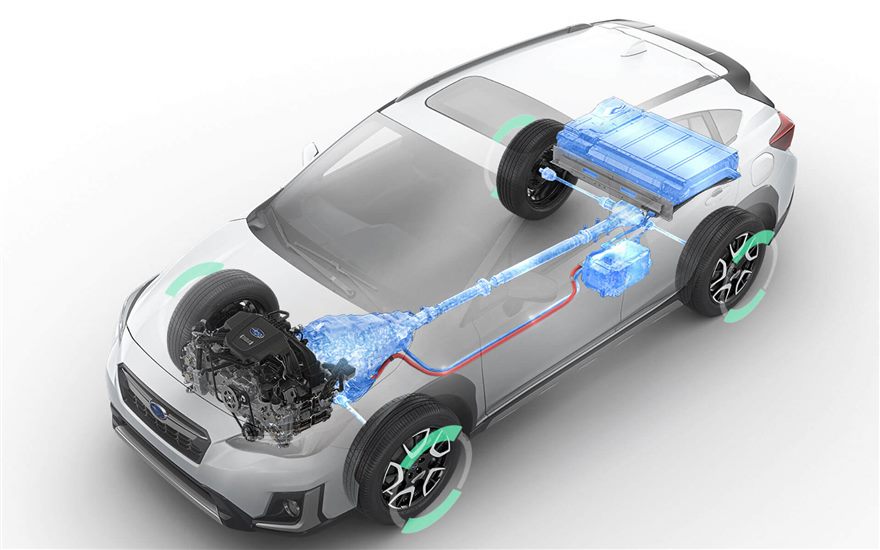 What makes a Subaru such a quality vehicle? 
When you buy a Subaru vehicle, you are buying a vehicle that is very well known for its reliability, durability, comfort, and performance. Subaru's are very high-end vehicles and for good reason. If you are looking for a new or pre-owned Subaru vehicle, then you have come to the right place at Pfaff Subaru in Guelph, ON. There are many things that make Subaru such a quality vehicle. From the design features and engine to the suspension and all-wheel-drive system, when you are driving a Subaru, you can just feel it. In this blog, we share some information about what makes a Subaru such a quality vehicle. 
Click here to begin browsing through our inventory at Pfaff Subaru. 
The Subaru Boxer engine 
If you are looking for consistent power and performance, then the Subaru Boxer engine delivers every time. A few things that this engine provides includes: 
Better handling:
The low centre of gravity improves stability in the corners, contributing to a more comfortable ride, crisper handling, and great accident avoidance capabilities.
Better acceleration:
This engine type is compact, lightweight, and symmetrically positioned low in the chassis to create smoother and more direct power delivery.
Better performance:
The pistons move side-to-side, an inherently better-balanced design, so they create less vibration, generate better performance, and ensure reduced wear and tear on moving parts.
Better in crashes:
The horizontally opposed engine is relatively compact and has a low profile compared to similar displacement engines, so it's able to slide underneath the cabin in a severe frontal collision.
The Transmission and Drivetrain 
Another area of Subaru vehicles that oozes quality and craftsmanship is the transmission and drivetrain. Subaru offers 8 different models that showcase numerous unique transmission/drivetrain combinations that suit a variety of driving styles. There is literally a type of Subaru for every kind of driver out there! 
The Dynamic Chassis
When you talk about innovative design concepts, you just be talking about the Subaru and its dynamic chassis. DC3 is engineered to balance the need for handling precision, occupant protection, and sheer driving pleasure. This chassis design uses high-tensile steel for increased strength in critical areas and incorporates a rigid Cradle Mount front-end structure. This chassis design creates strength and durability while allowing all four wheels to stay firmly planted on the ground. 
The bottom line…
If you are buying a Subaru it is because you understand what makes them such quality vehicles. We encourage you to visit our Pfaff Subaru dealership in Guelph, ON to learn more about what makes a Subaru such a quality vehicle. Additionally, click here to learn about the Pfaff Difference. 
Click here to find our contact information, schedule a test drive, or to speak with a representative.