What Makes Subaru Vehicles So Reliable?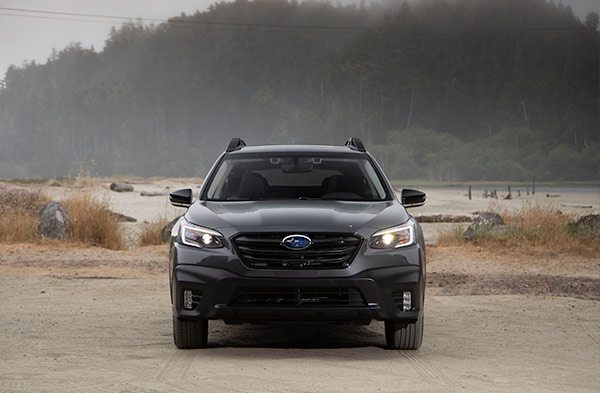 What Makes Subaru Vehicles So Reliable? 
If you want reliability and affordability from your next automobile purchase, then Subaru is one automaker you should not ignore. Several Subaru models from various years offer tremendous value, and you can still see older Subaru models out on our roadways today. If you are wondering what makes Subaru vehicles so reliable, then you have come to the right place at Pfaff Subaru in Guelph, ON. At our dealership, we have a very large selection of new and pre-owned Subaru vehicles that are waiting for you to test drive! Subaru vehicles are reliable for many different reasons, and if you are wanting to learn more about this, then we encourage you to continue reading this article. 
Click here to browse through our selection of Subaru vehicles at Pfaff Subaru in Guelph, ON.
How does Subaru stack up with reliability?
When most people go shopping for vehicles, reliability is one of their top concerns. However, "reliability" may mean different things to different people. For some, reliability means consistent performance for a long time with minimal need for repairs. For others, reliability means ease of ownership, low yearly maintenance costs, and acceptable resale value. So, are Subarus reliable? That might depend on your definition, but the brand has received numerous awards and recognitions over the years for its general reliability, low long-term cost of ownership, and high performance.
What about with pre-owned Subaru vehicles?
Subaru's long reputation as an incredibly reliable brand and perceived as one of the best automobile manufactures gives it high marks. A used Subaru with detailed maintenance records will be a good indication that the car has been properly taken care of and a head gasket concern won't arise. At Pfaff Subaru, our customers are always provided with a CARFAX vehicle history report when they are looking t purchase a pre-owned Subaru vehicle. This is just another way that we ensure the utmost quality and care with our clients and our vehicles.
If you are still asking yourself what makes Subaru vehicles so reliable, then we encourage you to schedule a test drive or get in touch with a Pfaff Subaru representative today. Additionally, at Pfaff, there's no being handed around, no wondering if you got the best deal, and no haggling price in-person or ever. Just honest customer service that actually serves you, the customer. It's what we like to call: the Idealership. Click here to learn about the Pfaff Difference. 
Click here to find our contact information, schedule a test drive, or speak with a representative.