Why drive a Subaru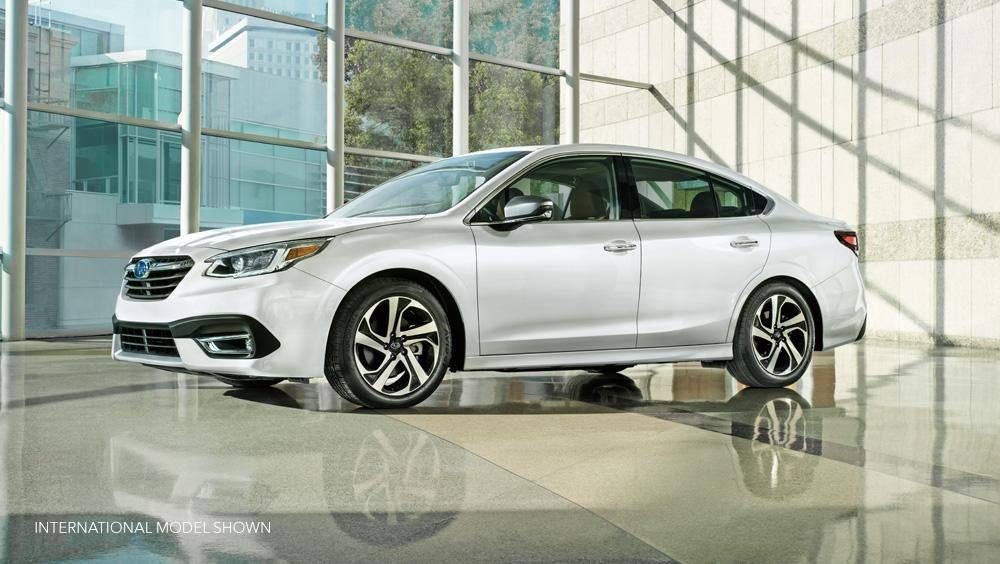 Why drive a Subaru
People choose the cars they drive for different reasons. Mostly, one goes after the looks, status, speed, fuel economy and a fulfillment of some needs. One thing you might not have noticed about Subaru owners is that they love their cars. You can buy and resell your car but a Subaru enthusiast tends to stick onto his/hers. That should have you thinking about what makes people love these Japanese cars. There are also many benefits that can be experienced with owning a Subaru vehicle. At Pfaff Subaru in Guelph, ON, we have a very large selection of new and pre-owned vehicles that are waiting for you to take out for a test drive. In this blog, we take a look at a few reasons why you should drive a Subaru!
Click here to begin browsing through our inventory at Pfaff Subaru!
Subarus are comfortable to drive
The aerodynamic design of these cars are sure to have heads turning everywhere you pass. Apart from beauty, the designs help improve each vehicle's efficiency. Once you get into a Subaru, the comfortable seats ensure that you get an enjoyable ride. The interior is also spacious with sufficient room to place your legs. Hatchbacks do have foldable seats at the back for more storage or passenger space. Sedans, on the other hand, come with a spacious cabin. In car entertainment is through a stereo that supports playback through CD, MP3, USB or iPod.
Subarus are great to drive in all weather conditions
Subaru's are perfect for the outdoors. Symmetrical All-Wheel Drive and traction control make short work of rough terrain, and vehicles like the Crosstrek or the Outback have plenty of room for bikes, tents, and coolers. If you want the best vehicle for outdoor recreation, you want a Subaru.
Subarus can last for a long time
Subarus last forever. If you take care of your Subaru, and take it in for regular maintenance, it will run strong for years and years. This is due in part to Subaru's boxer engine. The boxer engine is designed with opposed cylinders that naturally cancel out vibrations, leading to increased durability. 96% of Subarus built in the last 12 years are still on the road today.
Why buy from Pfaff?
The Pfaff difference is all about selling you a car the way you want to buy it. We're no longer operating with old-school sales tactics where different customers get different deals. With upfront pricing, you won't have to negotiate. We won't add any additional fees to your deal. If you have a vehicle to trade, we will give you a written offer with no obligation to buy any of ours. And you can't buy the wrong car with our return and exchange policy. Visit us today to experience the Pfaff difference.
If you are considering the purchase of a new or pre-owned car, then a Subaru can be a great choice. To find more information about why you should drive a Subaru, simply come in a visit our Pfaff Subaru dealership today! Click here to find our contact information, schedule a test drive, or to speak with a representative.