Why is Subaru AWD excellent in the winter?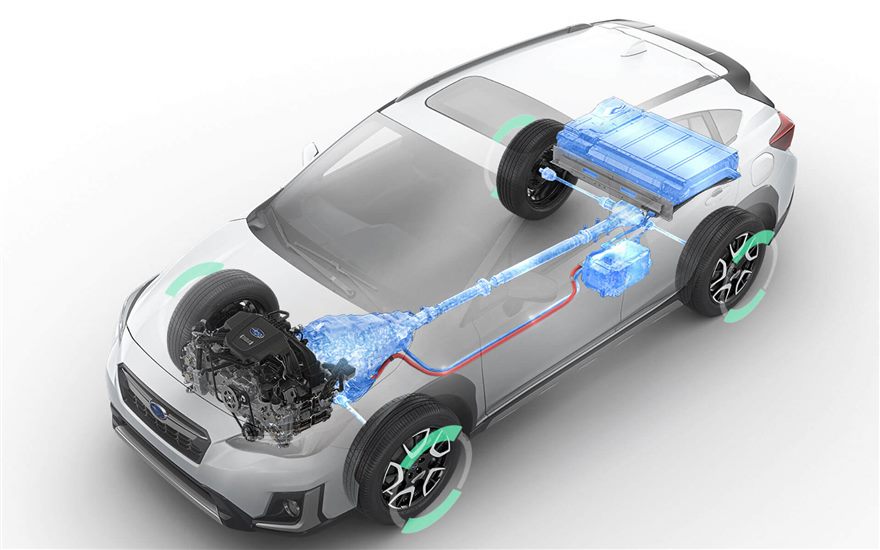 Why is Subaru AWD excellent in the winter?
You found the perfect car. It fits your needs and your budget, but there's a problem: It doesn't offer all-wheel drive. Subaru takes care of that problem by offering all-wheel drive as a standard feature on every vehicle in its lineup except for the BRZ. If you are thinking about buying a Subaru vehicle and you are asking yourself why Subaru AWD is great in the winter, then you have come to the right place for answers at Pfaff Subaru. In this article, we share some information about a few reasons why Subaru AWD is excellent in the winter. 
Click here to browse through our inventory of Subaru vehicles at Pfaff Subaru.  
Symmetrical AWD 
While all-wheel drive is found on lots of vehicles, only Subaru features what it calls Symmetrical All-Wheel Drive. It's not just a fancy marketing term, either. Every Subaru features a horizontally opposed engine, which means the engine is symmetrically laid out in a straight line.  
Subaru AWD is always ready  
If you're planning on heading off-road and tackling more rugged terrain, then you know you're going to need an all-wheel drive. When you're out on paved roads and suddenly hit an unseen patch of snow or ice, it's a surprise you might not be prepared to handle. That's when the full-time all-wheel drive can be the difference between staying in control or getting up close and personal with a snowbank.
Power goes to all four wheels 
Subaru Symmetrical All-Wheel Drive sends power to all four wheels at once, all the time. It's not a part-time system, so you don't have to worry about turning it off or on when road conditions deteriorate. While power is evenly distributed to the wheels in most conditions, that changes once things get slippery.
Subaru AWD allows for better control 
Providing power to all four wheels is what makes all-wheel drive a must-have in the snow. Rather than the rear wheels pushing the front forward or the front wheels pulling the rear along for the ride, every wheel works to move the car through the mess. This provides better control since it reduces the chance of losing traction when the roads are covered in snow and ice.
Subaru vehicles are excellent in the winter for many reasons. To learn more about this, we encourage you to visit our Pfaff Subaru dealership and speak with a representative. Additionally, at Pfaff, there's no being handed around, no wondering if you got the best deal, and no haggling price in-person or ever. Just honest customer service that actually serves you, the customer. It's what we like to call: the Idealership. Click here to learn about the Pfaff Difference. 
Click here to find our contact information, schedule a test drive, or speak with a representative.