Pre-order winter tire packages now!
With winter just around the corner, now's the time to be thinking about winter wheels and tires for your Subaru. Our parts department can assist you with selecting the right set for your vehicle at a great price! All packages include complimentary storage until your initial no-charge installation.
If you have any questions at all about our Subaru winter wheel and tire packages, please feel free to call our Parts Experts at (226) 299-0770 or email parts@pfaffsubaru.com.
Note: All pricing quoted below is plus applicable HST and OTS.
Impreza
Pirelli & Subaru Steel Wheel Package
$1,350 + HST
Pirelli & Subaru Alloy Wheel Package
$1,615 + HST
WRX / STI
Pirelli & Subaru Steel Wheel Package
$1,575 + HST
Pirelli & Subaru Alloy Wheel Package
$2,185 + HST
Legacy
Pirelli & Subaru Steel Wheel Package
$1,350 + HST
Pirelli & Subaru Alloy Wheel Package
$1,590 + HST
Crosstrek
Pirelli & Subaru Steel Wheel Package
$1,350 + HST
Pirelli & Subaru Alloy Wheel Package
$1,555 + HST
Forester
Pirelli & Subaru Steel Wheel Package
$1,350 + HST
Pirelli & Subaru Alloy Wheel Package
$1,765 + HST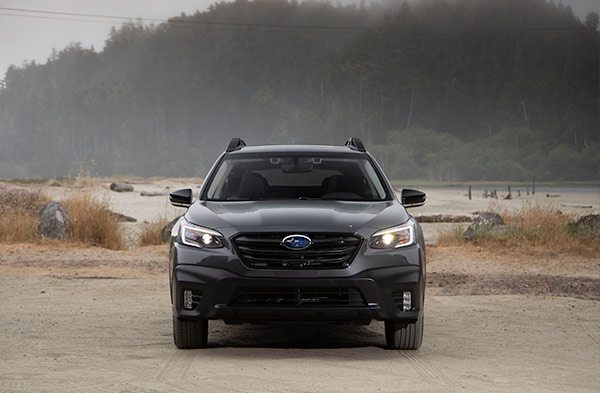 Outback
Pirelli & Subaru Steel Wheel Package
$1,350 + HST
Pirelli & Subaru Alloy Wheel Package
$1,735 + HST
Ascent
Pirelli & Subaru Steel Wheel Package
N/A
Pirelli & Subaru Alloy Wheel Package
$2,025 + HST
BRZ
Pirelli & Subaru Steel Wheel Package
$1,350 + HST
Pirelli & Subaru Alloy Wheel Package
$1,985 + HST